SEREN has been religiously following the tale of Pontio, and whether it will be finished for quite a while now. Recent developments concerning Pontio have shown how far we still have to go for the new art's centre to be finished for Bangor University's students and it questions whether the centre will be finished in time for September's newcomers.
A construction worker on the site in Bangor has described that the construction of Pontio has been far from 'smooth sailing', describing it as 'chaotic'. For some students in Bangor, the developments to Pontio seemed encouraging, however we are once again, let down by the elusive Pontio. Staircases, basements and the art centre's cinema have all seen extensive water damage, with construction workers having to dig up these areas. A worker has reported how 'You get sent to do something in the morning, and then halfway through the day you get pulled away to do something else'
"So, boards and ceilings are going up without asking the electricians or the plumbers if they've finished in the roof. They then have to cut out holes to bring their cables through."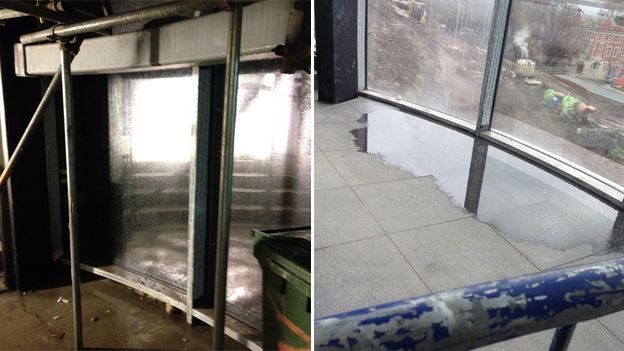 Whilst students are desperate to use the facility, it does seem that the pressure to finish structure quickly last September has resulted in numerous failings in its infrastructure. This has resulted in work taking longer, due to what the worker has described as poorly made. Bangor University however have assured students and locals that the building is being built to the 'highest quality as possible' and Pontio should still open September this year.
It is not just Bangor's students that have been let down by Pontio, but also its residents. Almost a third of the funding for Pontio is from the Welsh Government, and these numerous failings of organization has resulted in The Arts Council for Wales withholding £1 million pounds of funding.
Whilst these developments may not be encouraging, it is important to recognise that Pontio will provide a long-term benefit for both students and the local community.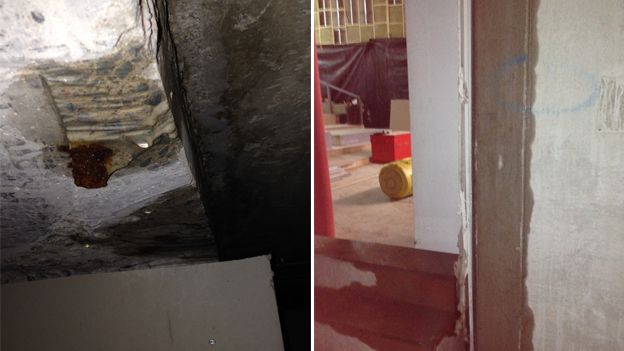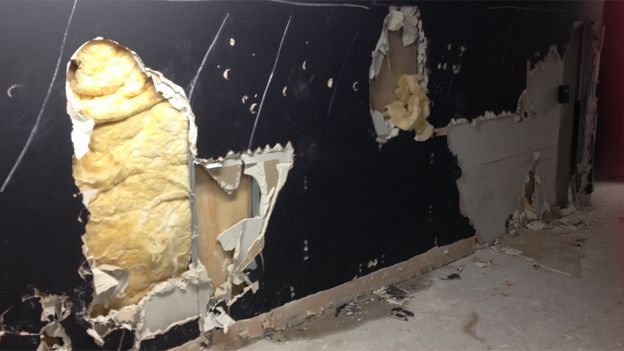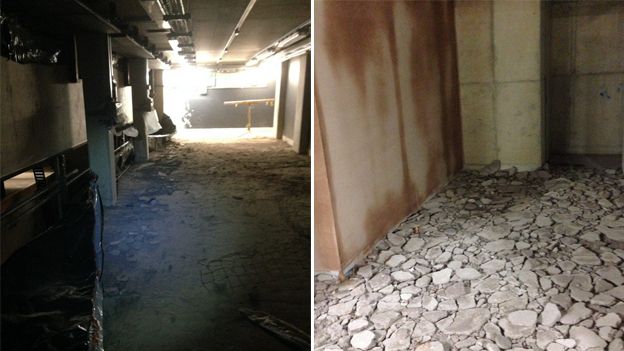 (Photo(s) credit from the BBC and a construction worker on the site of Pontio)