An exhibit of oil paintings that depict Richard III's internment opened at Leicester Cathedral. The collection is by artist-in-residence Michael Harrison.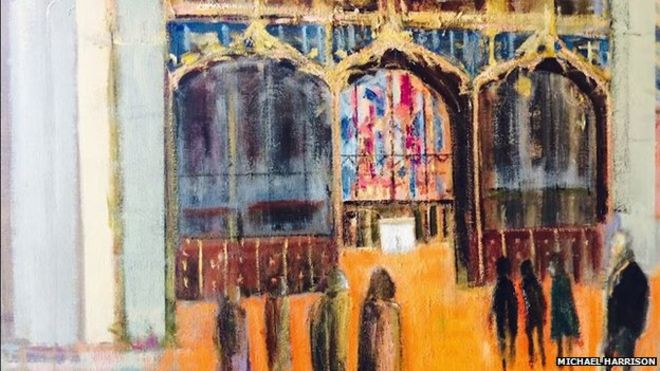 Sarah Lucas unveiled I Scream Daddio, a provocative show that includes a nine-foot phallus, at the Venice Bienalle.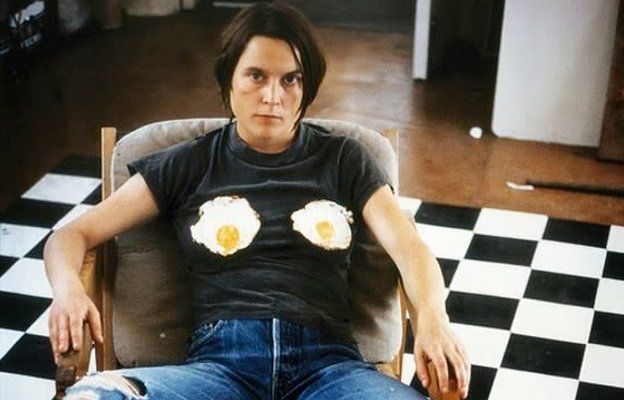 Van Gogh's L'Allee des Alyscamps sold for $66m (£43.5m) at Sotherby's in an impressionism and modernism sale that took an impressive total of $368m (£242m).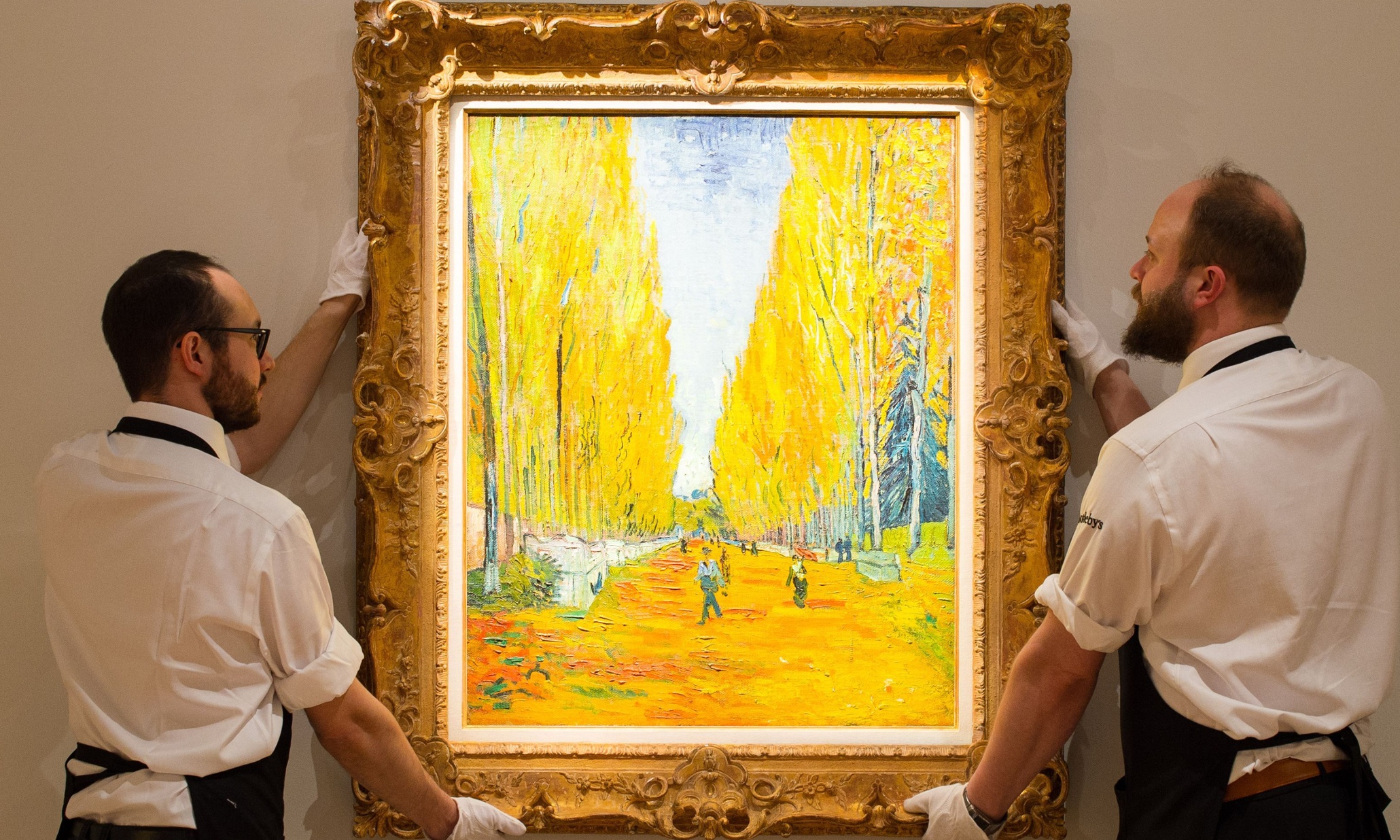 Helen Sear, the first solo female to represent Wales at the Venice Bienalle, unveiled photographs of the trees of Monmouthshire, where she lives.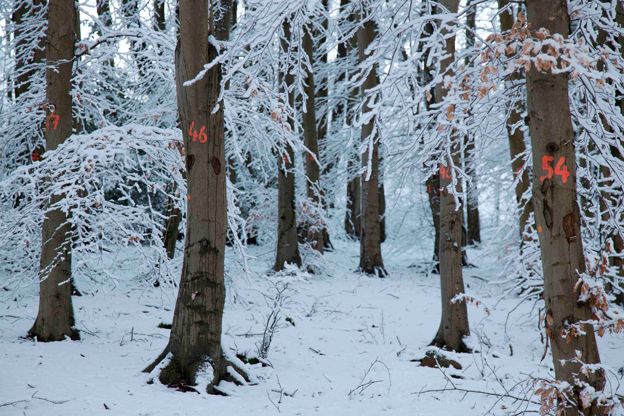 The Irishman who funded Tim Schmalz's Homeless Jesus statue remains unnamed. All that is know is that he did so out of memory he kindness he once received on the streets of Belfast.
Sir Anthony Gormley, the man responsible for Crosby's Another Place and The Angel of the North, unveiled his newest statue beside a Warwickshire canal.
El Anatsui, the Ghanian sculptor known for his bottle-top murals, has been awarded the Golden Lion for Lifetime Achievement at the Venice Bienalle.
Wolfgang Beltrochhi, the forger who made millions conning art dealers internationally, is to hold his first legitimate exhibition since being released from prison.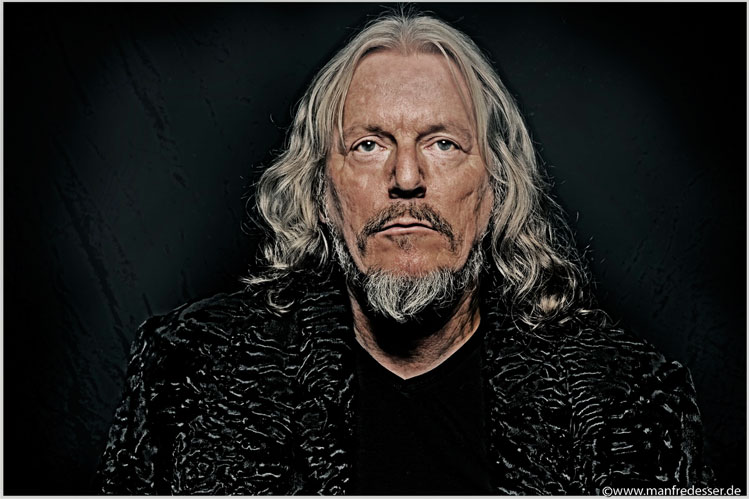 The Audience writer Peter Morgan will revise his script to reflect the recent election. The play follows conversations between the Queen and the Prime Minister.