Harper launched a non-profit production company to save the play version of To Kill A Mockingbird in her hometown of Monroeville. The news came after licenser Dramatic Publishing did not renew the contract.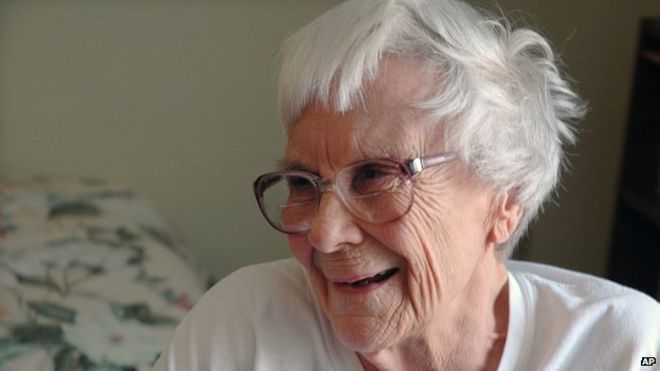 Sotherby's launched Henry Hudson's new plasticine exhibit, during which critics commended the displays for their likeness to oil paintings.
The Museum of the Year shortlist for 2015 was announced ahead of the Tate Modern ceremony this July. The nominees are The Imperial War Museum, The Whitworth in Manchester, The MAC in Belfast, The Tower of London, The Oxford Museum of Natural History, and The Stamford Military Hospital.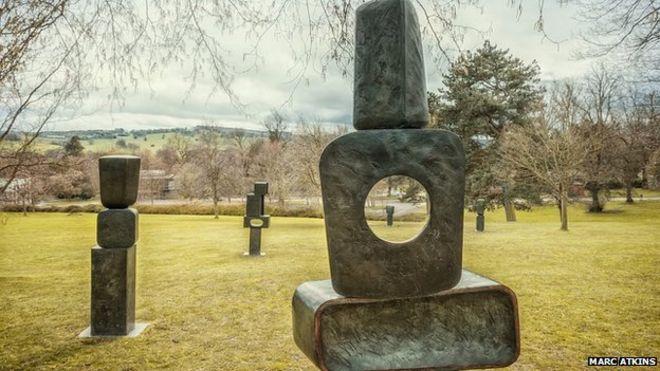 Matthew Warchus' first season as artistic director of the Old Vic in London will feature productions of Groundhog Day, The Lorax, and The Caretaker. He described the programme as "something for everyone".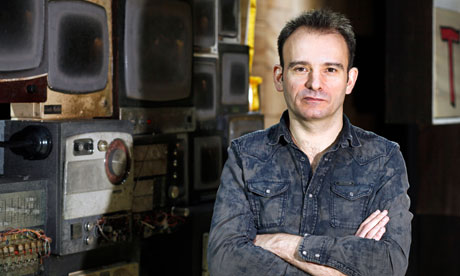 A 39 sq. ft drawing of the Duke of Wellington at a rendezvous with Prussian ally Field Marshal Blucher has been restored to mark the bicentenary of the Battle of Waterloo.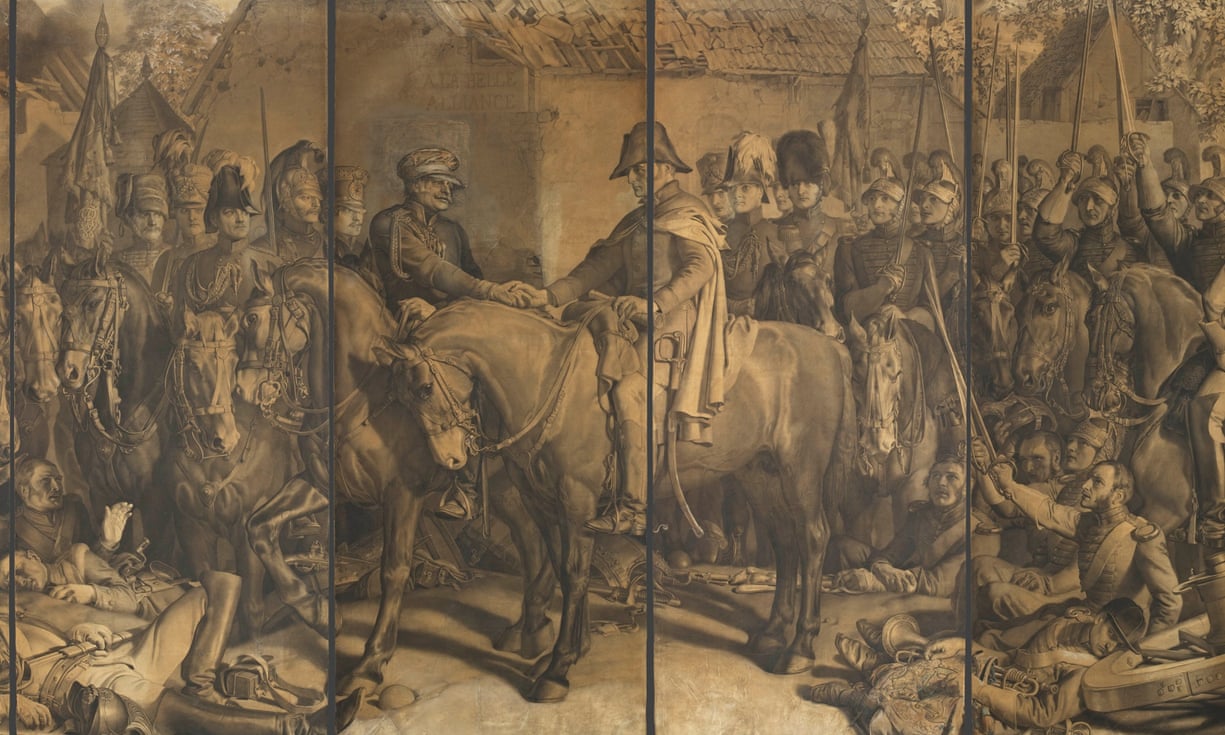 Adelaide Hills pupils were invited to design their ideal national part using Minecraft. The Adelaide and Mount Lofty Rangers Natural Resources Management Board (they're working on the name, presumably) have set aside $8.9m for the project.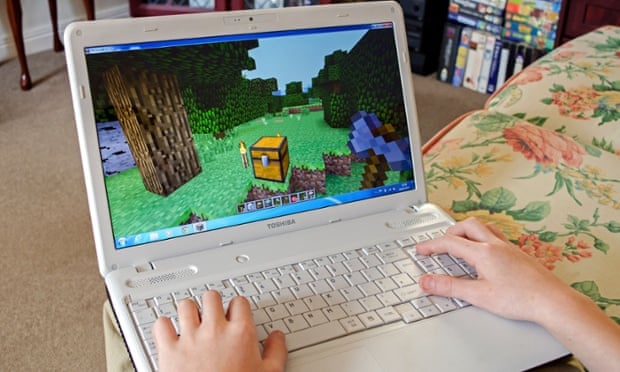 Mary Doyle Keefe, the model for Rockwell's 1943 Rosie the Riveter, has died at the age of 92 after a brief illness.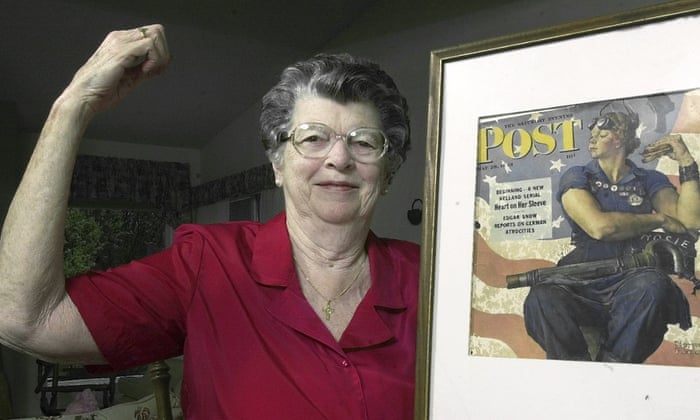 New South Wales artist Ildiko Kovacs has been awarded the Bulgari art award for abstract painting Onda. The $80,000 prize is the richest in Australia.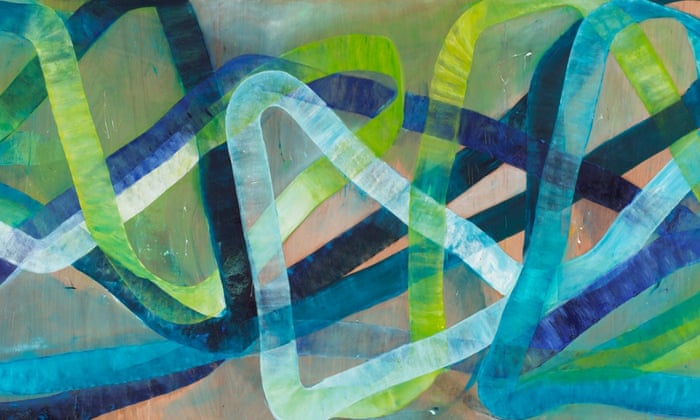 John Moore has received the Iris d'Or award for professional photographer of the year at the Sony World Photography Awards. The $25,000 prize was given for his respectful presentation of the Ebola crisis in Liberia.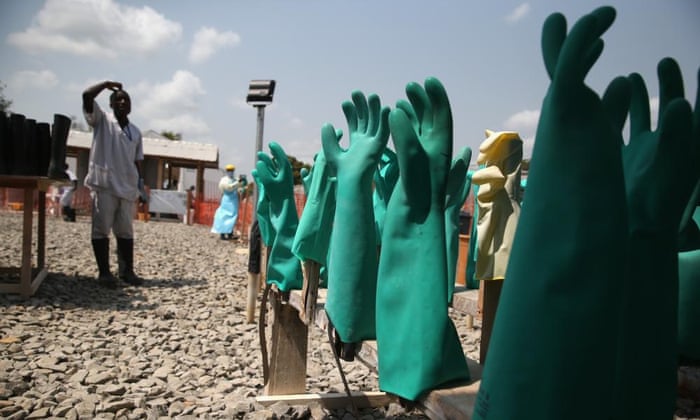 The Whitney Museum of American Art, which will open in a new downtown location next week, has warned patrons of its plans to be subversive and to encourage new media such as selfies.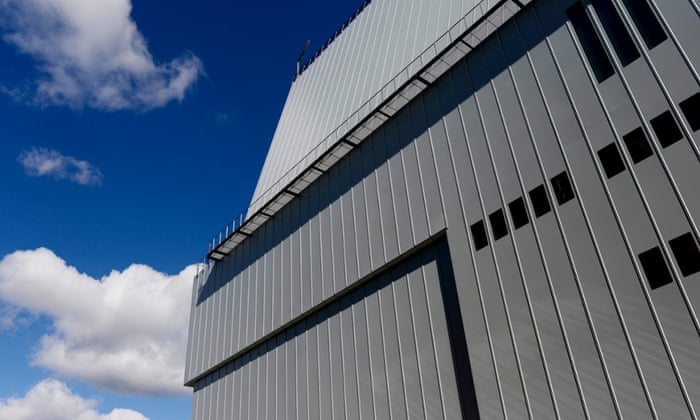 Tate Modern director Chris Dercon will leave his post to run the new experimental Volksbuhne Theatre in Berlin. The Belgian's position will be officially announced on Friday.