David Hockney has launched a new body of work in LA featuring portraiture and experimental photography. The "3D photographs without the glasses", as the 77-year old puts it, are a marked departure from the Yorkshire landscapes he has painted for the last decade.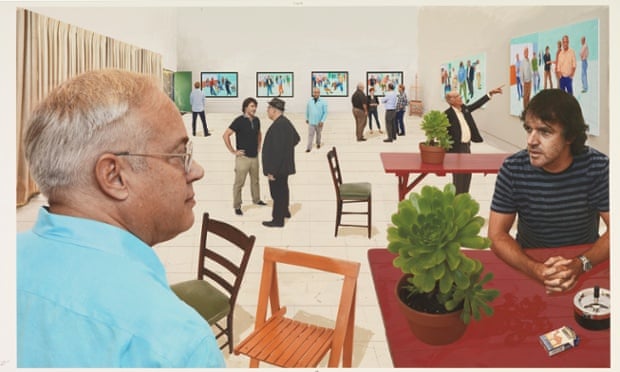 Turner prize winner Grayson Perry has donated his sketch of a troubled mind to a struggling mental health support group. The artist has frequently been public about his experiences with depression and is a prominent advocate of therapy.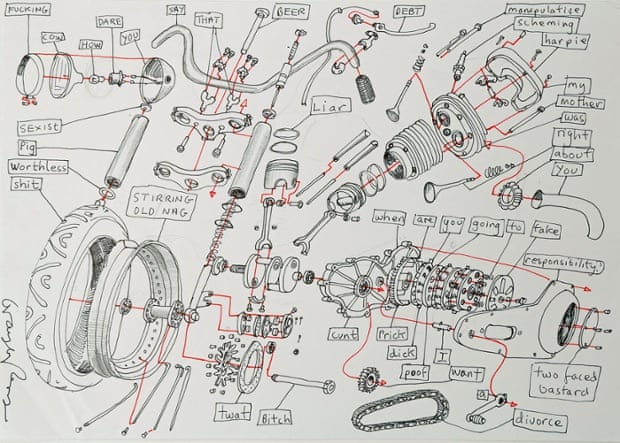 An exhibition of "elemental" photography has opened in LA. The displays features fragments of smoke, electricity, and even semen to evoke the natural processes involved in the medium's early beginnings.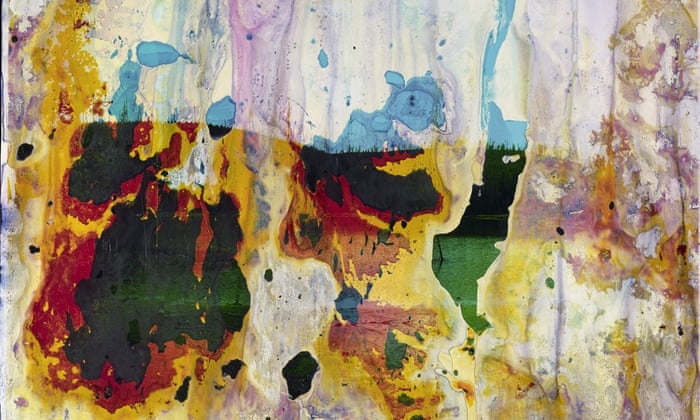 An exhibition featuring community project Derwent Pulse has opened. The project saw hundreds of locals guide hundreds of multi-coloured lights down the Derbyshire river.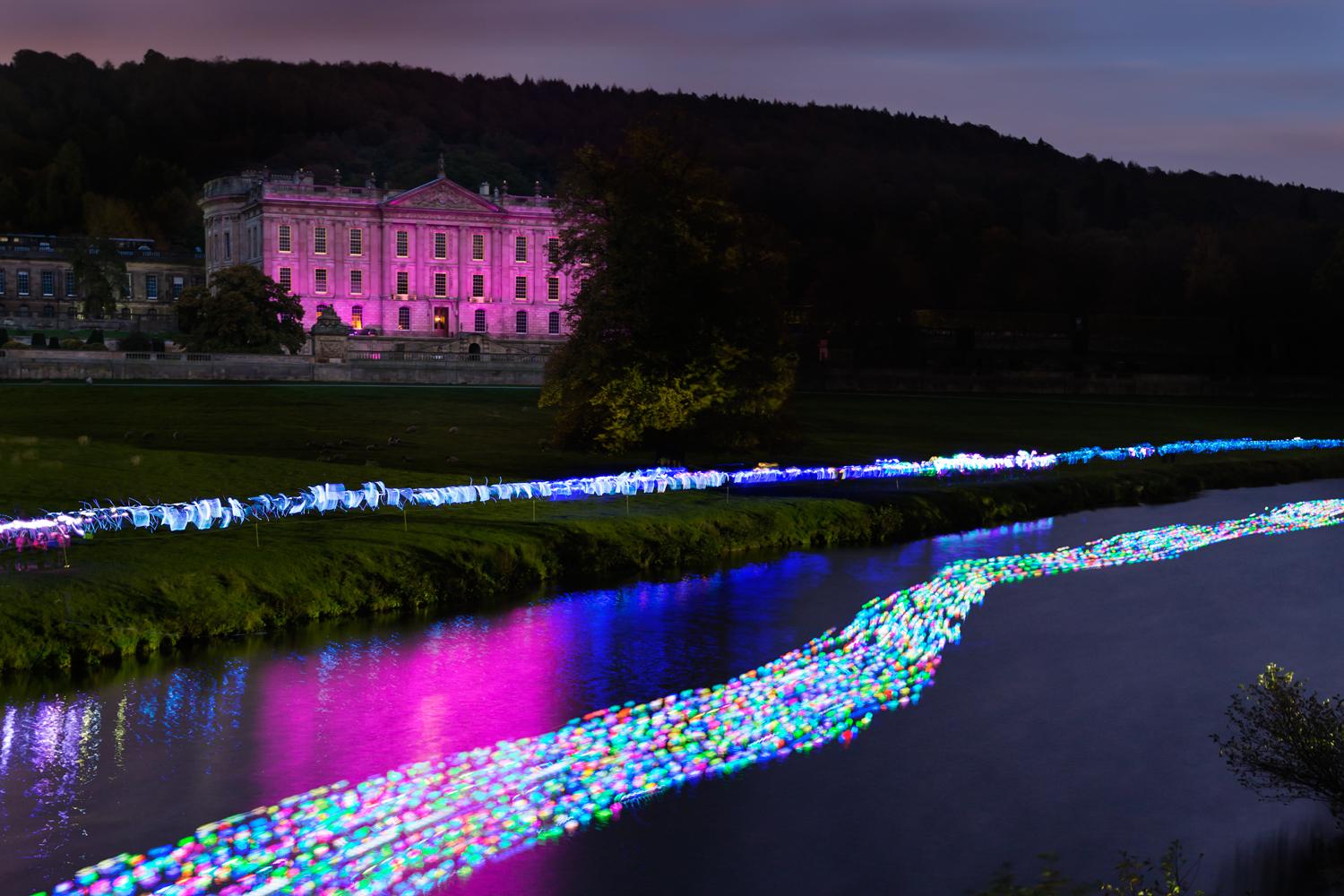 A 45 ft tiger has been painted onto a city street in Derby to highlight road safety. The charity Sustrans spent thousands installing the artwork to encourage walking, cycling, and public transport.
Artist Conrad Shawcross' Three Perpetual Chords was unveiled yesterday in Dulwich Park. The artwork, which was commissioned after Barbara Hepworth sculpture was stolen in 2011, is made from cheap metal in the hope that it will deter thieves.
Luke Jerram, the man behind the giant water slides in Bristol, has unveiled Withdrawn, a flotilla of abandoned boats that will haunt Leigh Woods for the next 5 months.
Dame Angela Lansbury was awarded her first Olivier award for her first stage performance in 40 years.
Chief Executive of the National Theatre and former Film 4 boss Tessa Ross has stepped down, stating that artistic director Rufus Norris would better serve the company without her.
The Kenneth Branagh Theatre Company will launch next year with performances from Judi Dench, Rob Brydon, and Lily James, as well as the eponymous director himself among its opening roster.
Artist Annmarie Wright has constructed portraits of David Cameron, Ed Miliband, Nick Clegg, Nigel Farage and Natalie Bennett using quotes taken from Twitter about the leaders.